SPRING 2019 COURSE REGISTRATION — IT'S ALMOST HERE!!!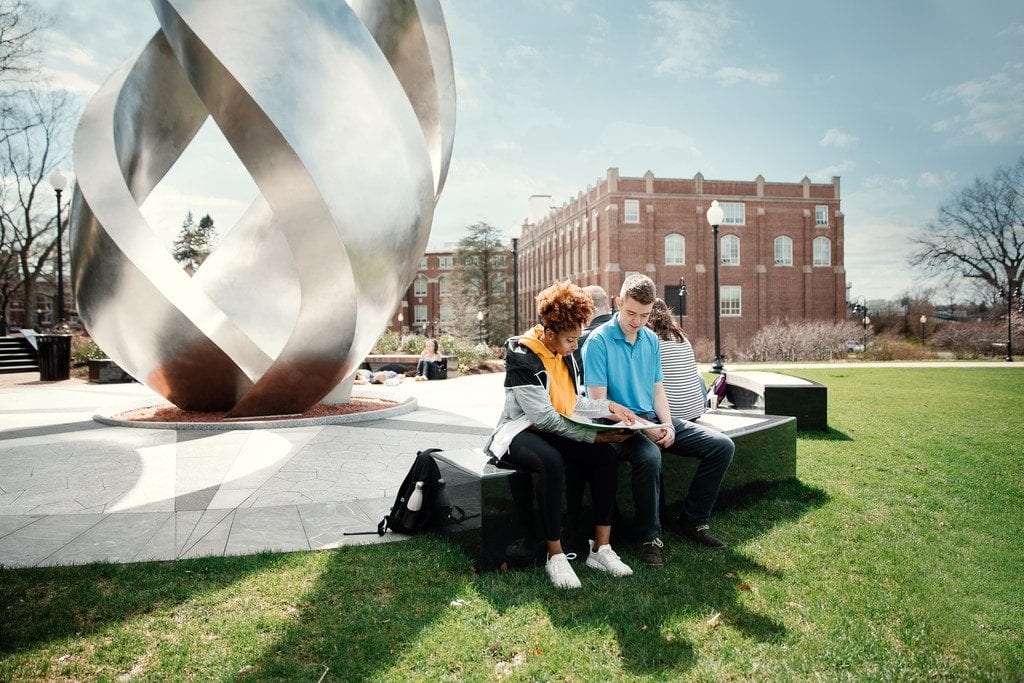 To help support your students as they prepare for the Spring 2019 course registration process, I recently asked Peter Palumbo, our director of academic advising, to share some helpful tips and reminders. I think you will agree that sometimes giving students a gentle "nudge"  can go a long way to keeping them on track.
Jackie
Remind your student to meet with their advisor early and to bring questions! The more questions they have, the more prepared they will be to ensure their course selection lines up with their academic, personal, and professional goals.
Students should follow up with their advisors and connect with resources in regard to questions they may have about course registration.