Happy New Year!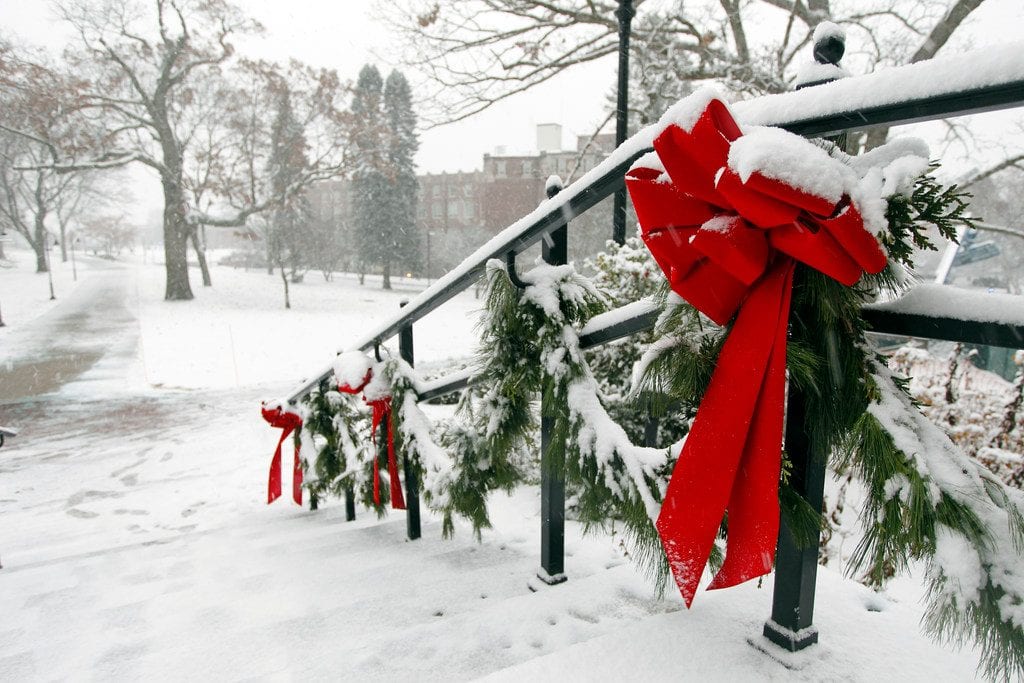 I hope you all had some time off to spend with your students during the break. It is hard to believe that spring semester classes are well underway and most of us are back into our daily routines. We just had our first real winter storm with some snow — but mostly freezing rain.  We even had a few days when temperatures were in the low single digits. Makes me shiver just thinking about those cold wet days!
We recently celebrated our second annual Rev. Martin Luther King Jr. Convocation Week. Events included a candlelight vigil, panel discussions, cultural performances, and a convocation. What a  wonderful opportunity the week provided for our students, faculty, staff, and alumni to come together in meaningful dialogue to lean and share from one another. This truly is one of my favorite events of the year.
It is my hope that your sons and daughters will take advantage of all that is happening on campus this semester. From the Spring Career EXPO scheduled for February 13 to the Celebration of Student Scholarship and Creativity, which will take place on April 24. So, if you have not made all of your New Year's resolutions yet, I have one you might want to consider. Why not resolve to remind students from time to time to check their "Morning Mail?" This daily email provides them with all the happenings of the day, as well as upcoming events. Club and sporting activities, academic programs, special college events, are all listed. It's one-stop shopping at its best!
Before I close, I would like to acknowledge the recent passing of Fr. Thomas Ertle, O.P., a member of the Dominican Order for 62 years. Fr. Tom was a kind and gentle person, who was a dear friend and colleague. I worked closely with him for a number of years when I was director of the Counseling Center, and he served as chaplain at the College. In fact, Fr. Ertle was the priest who officiated at my marriage in Aquinas Chapel. He will be deeply missed and always in our hearts.
Take good care and keep warm.
Jackie